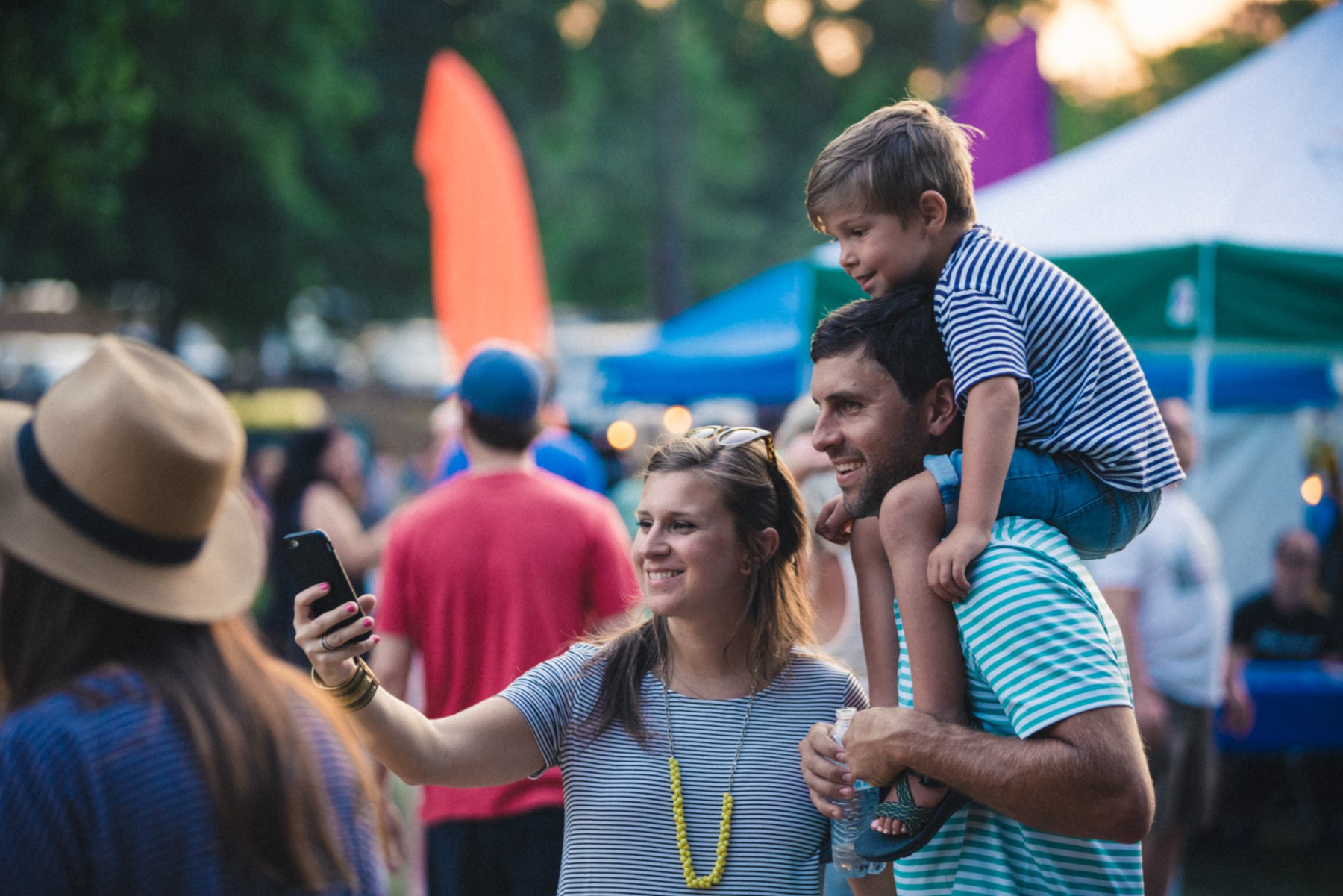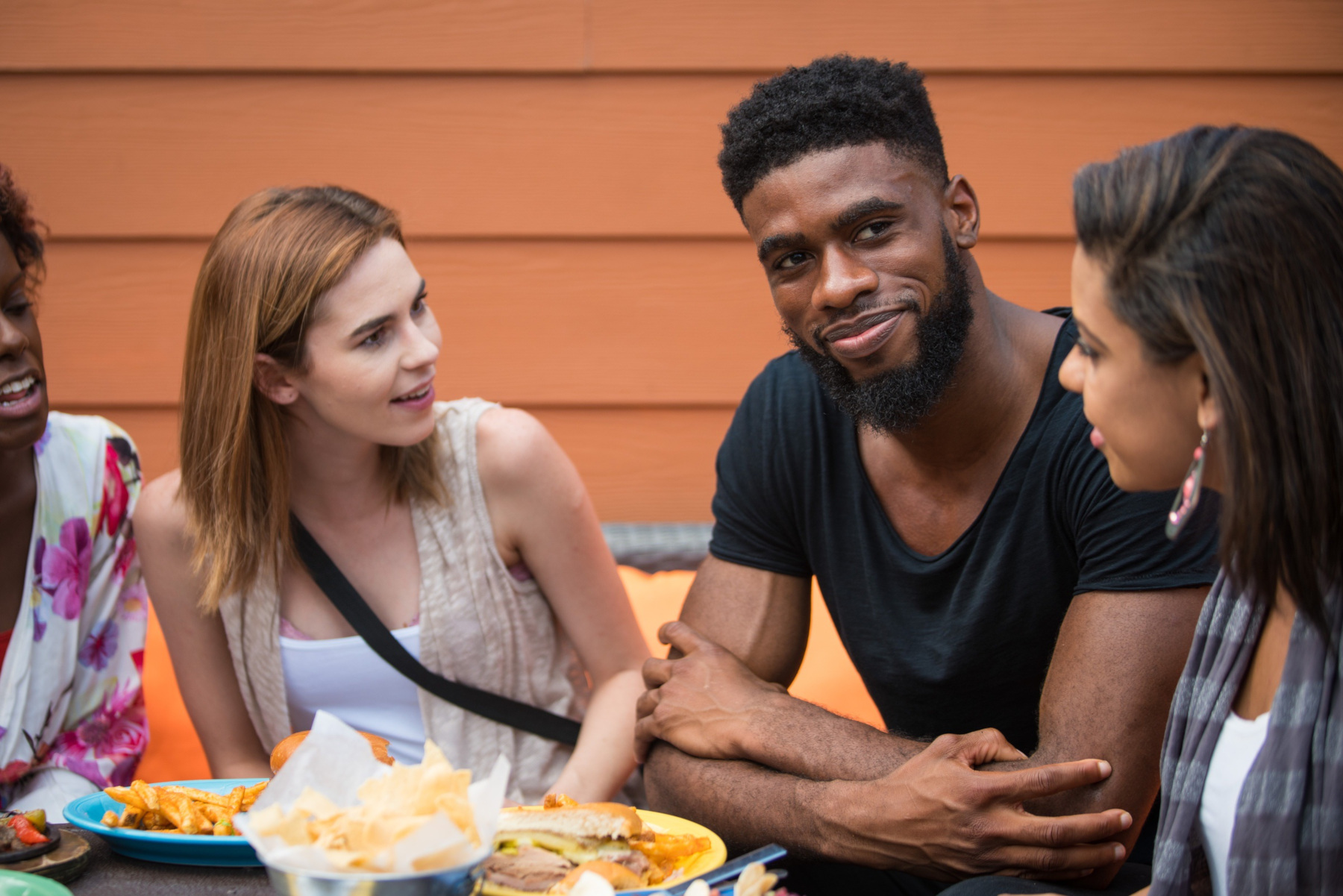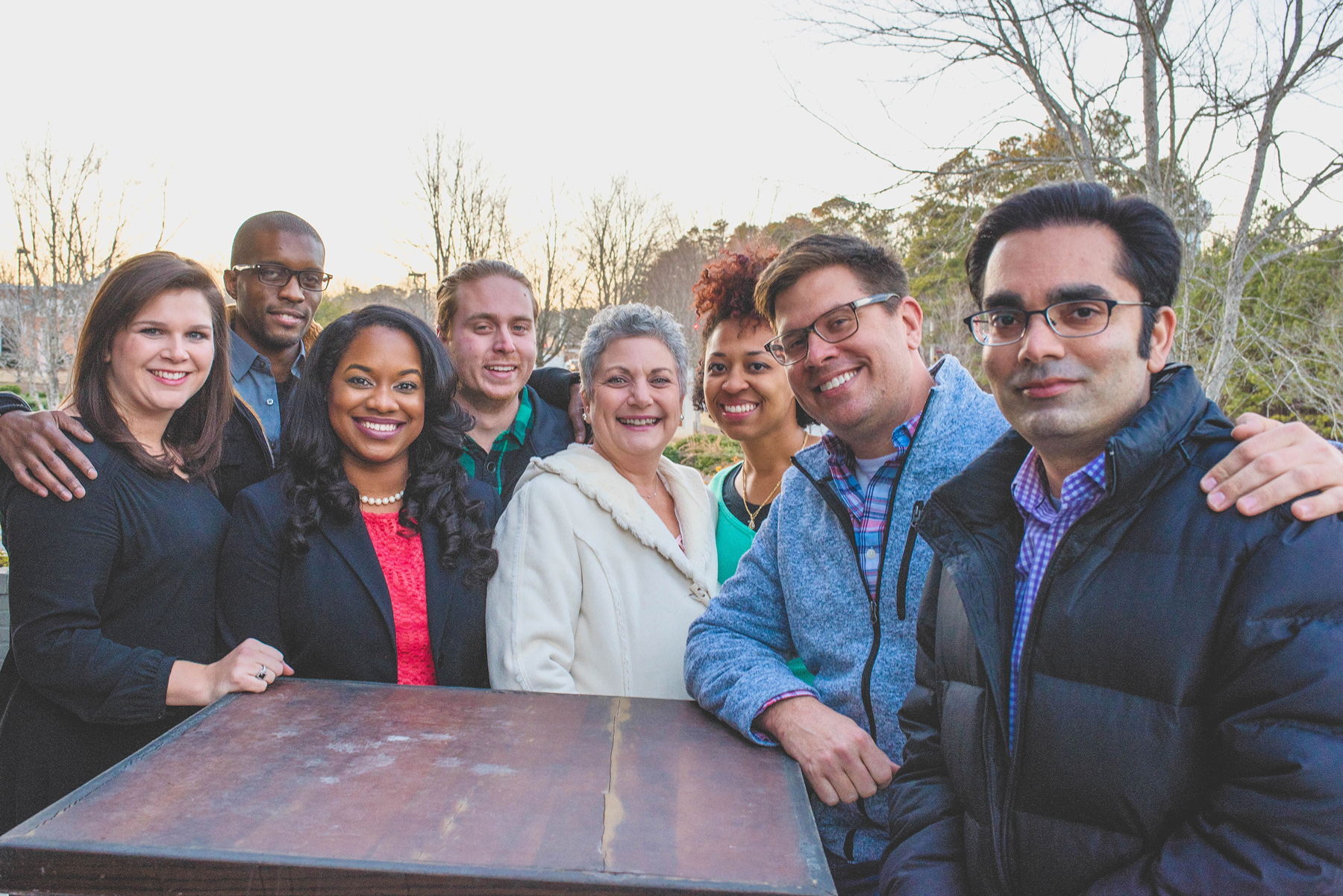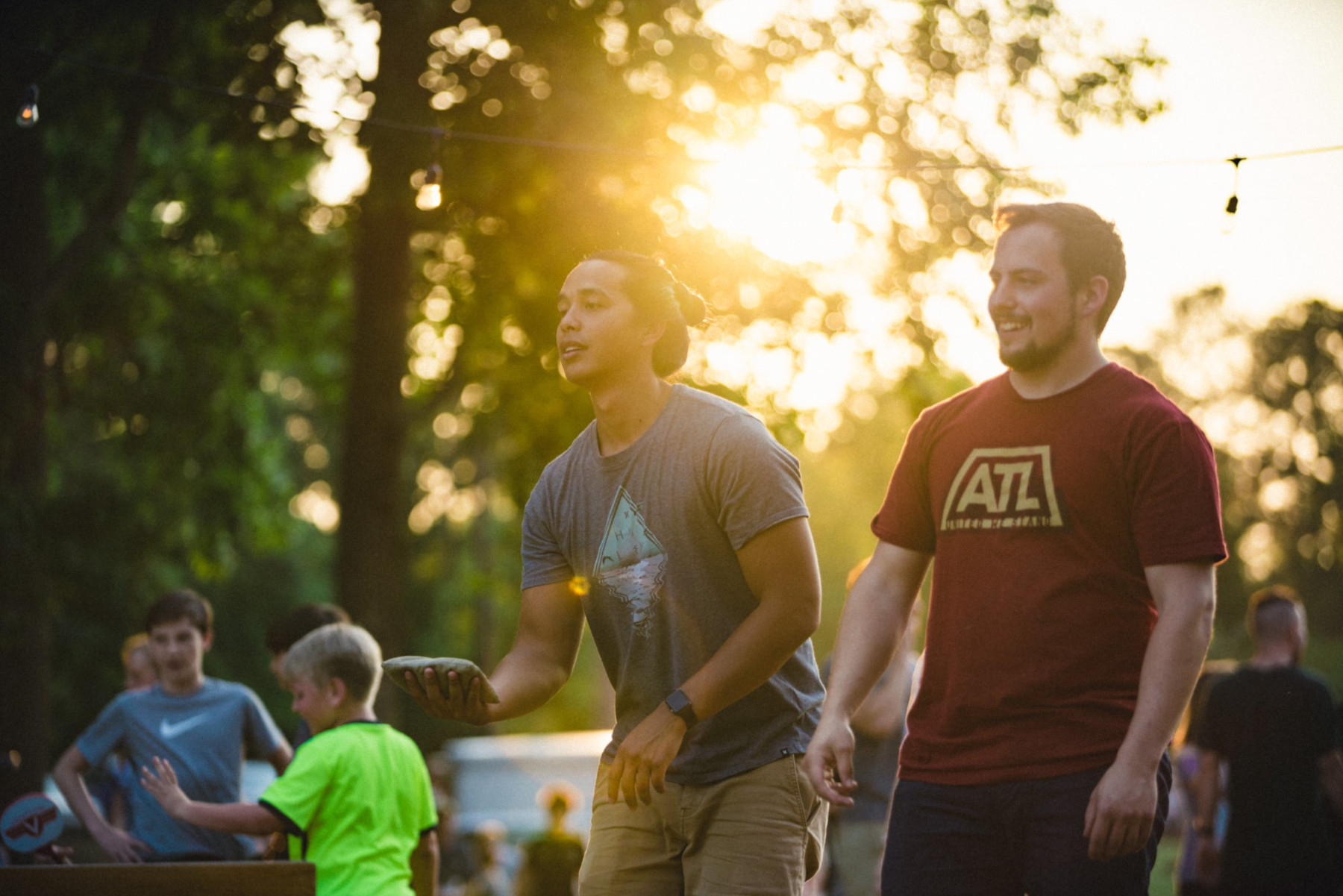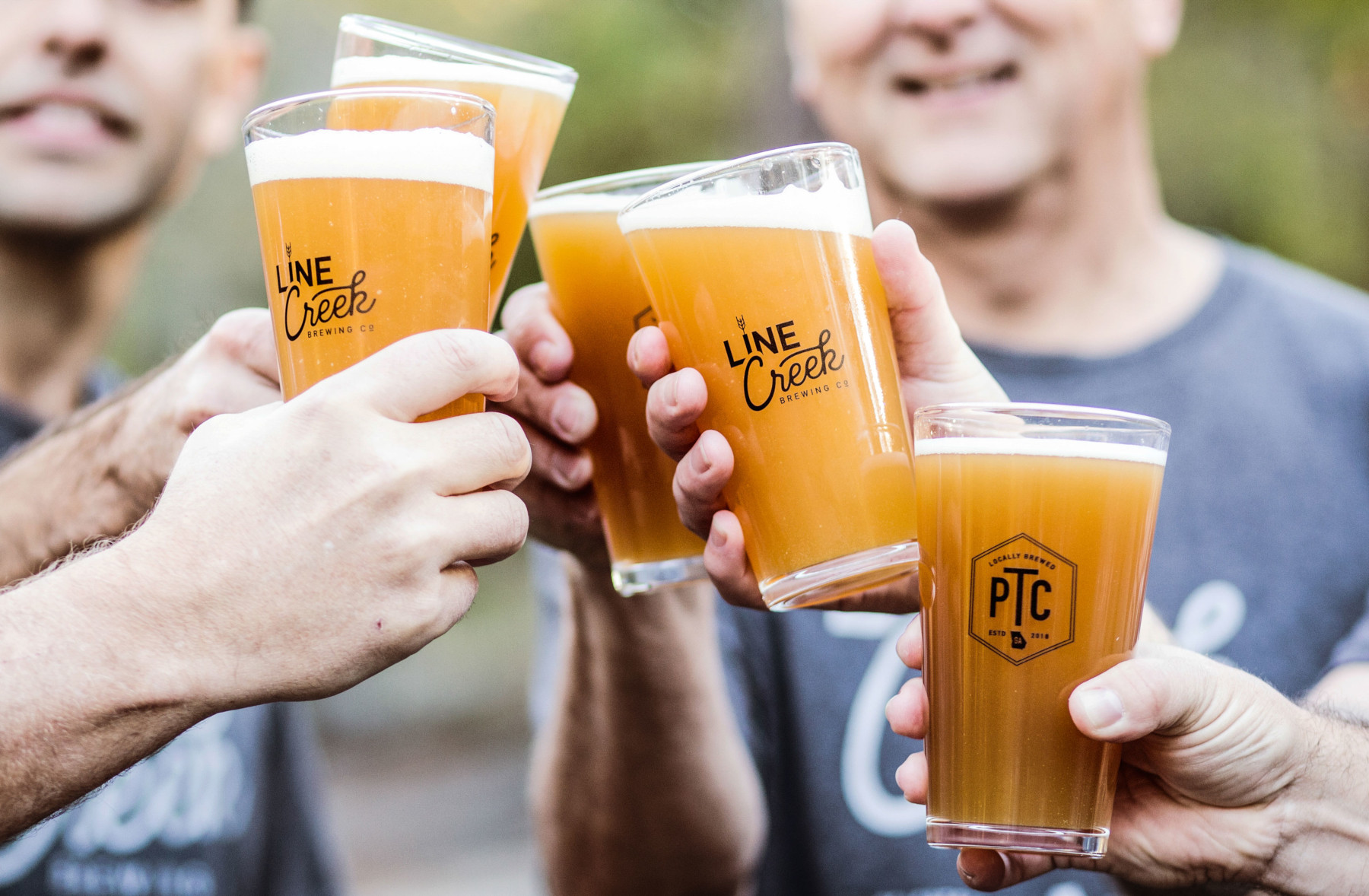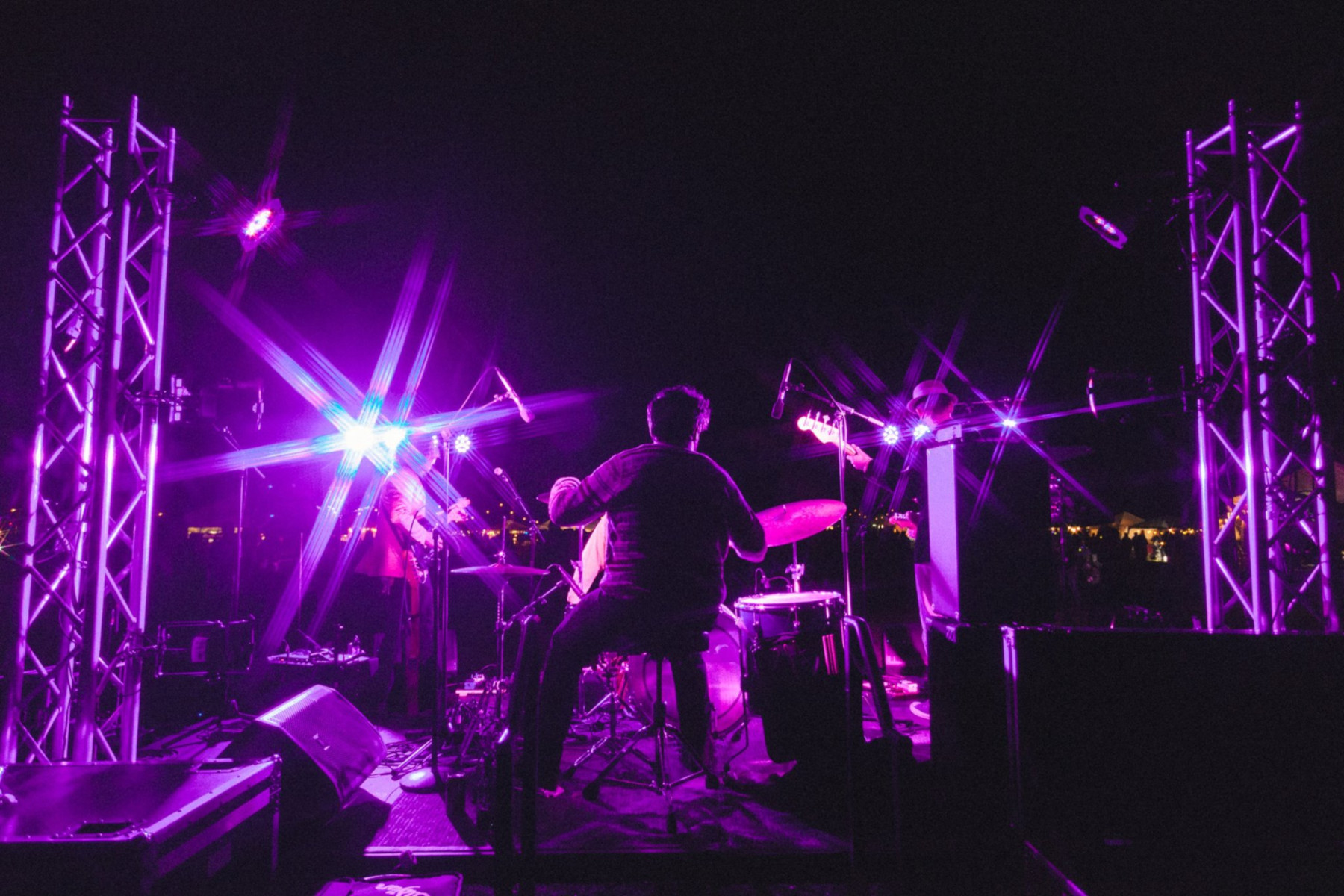 Just Outside Atlanta is a Community That Has Been Crafted For Better Living: 
Live
Fayette County is proud to be named one of the best places to live in America. Our county motto is "Create Your Story," and where better to write the next chapter than in the perfect blend of upscale suburban living and quite rural estates surrounded by natural beauty and friendly neighbors.
Learn More
Work
Fayette County is proud to be recognized as an Entrepreneur Friendly Community by the State of Georgia.
There are abundant resources here to help entrepreneurs and business owners establish a good foundation for the business to start, grow and succeed.
View Work
Play
There are plenty of ways to stay busy in Fayette County! We take pride in our ever-growing arts, culture, and entertainment scene. Find your niche today!
Learn More