Enthusiasts of every age all enjoy the arts and culture in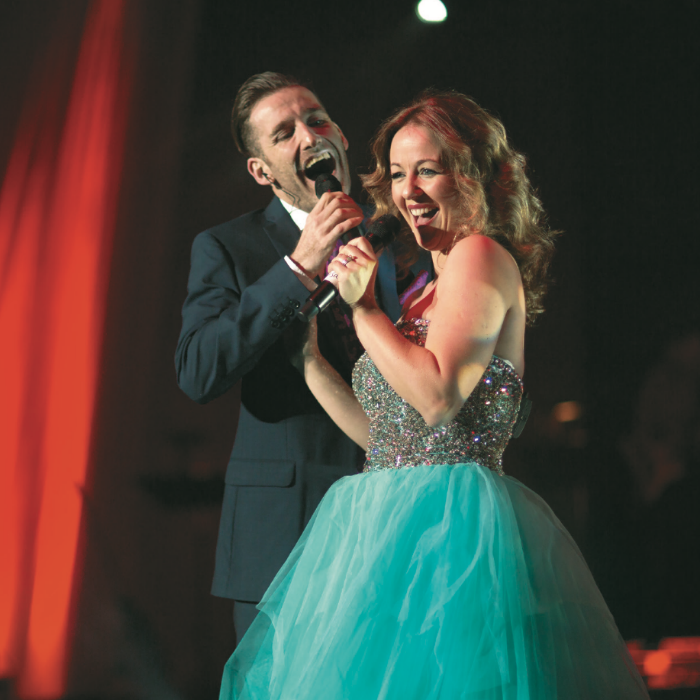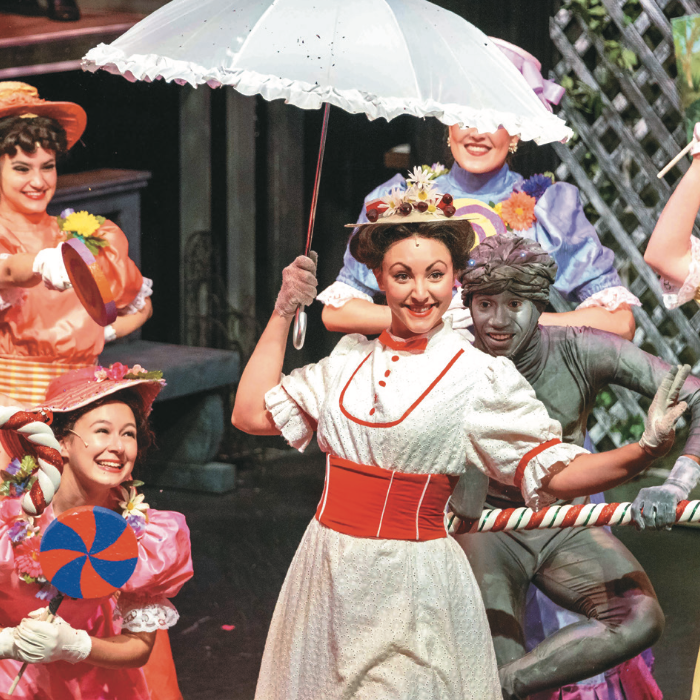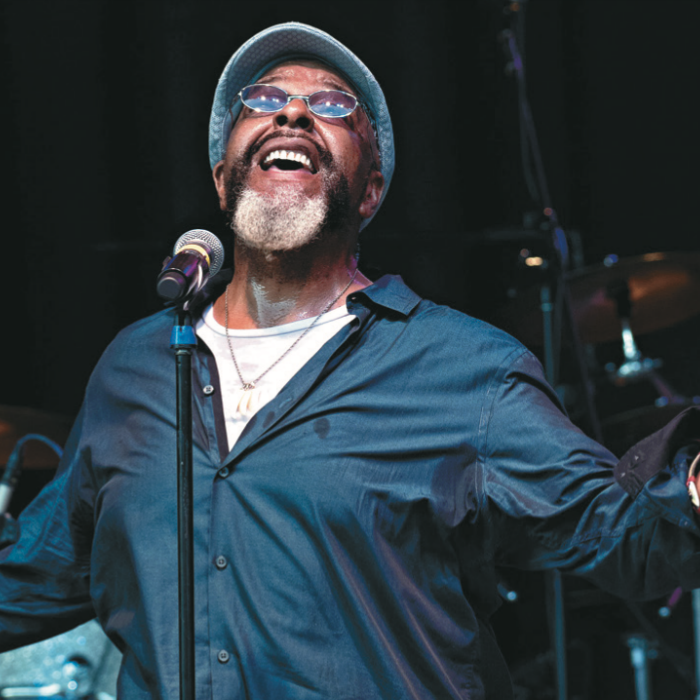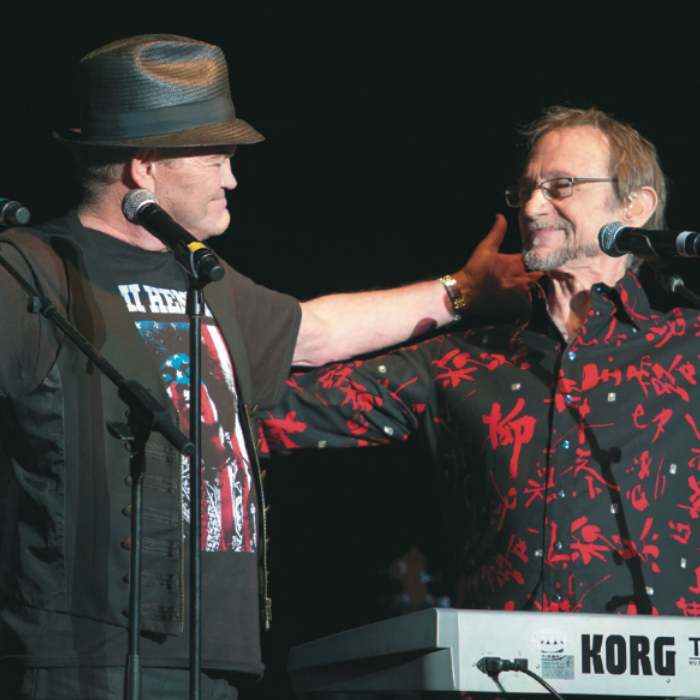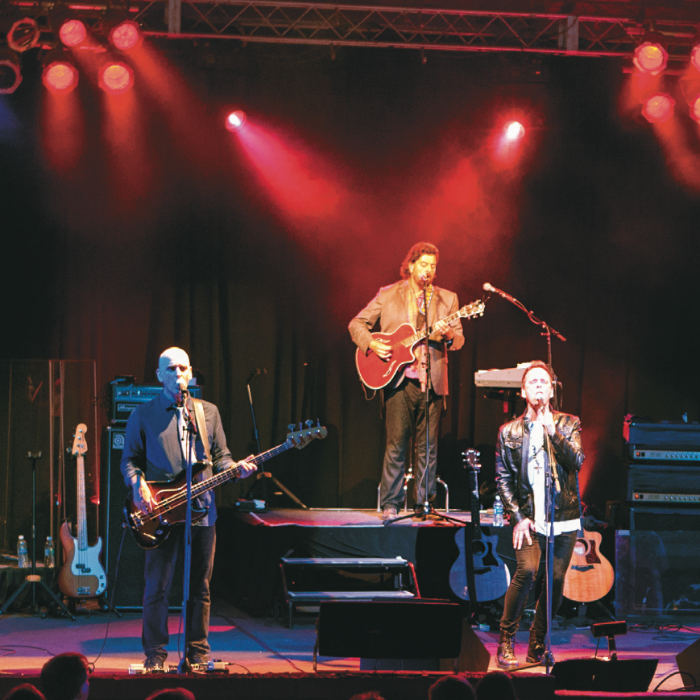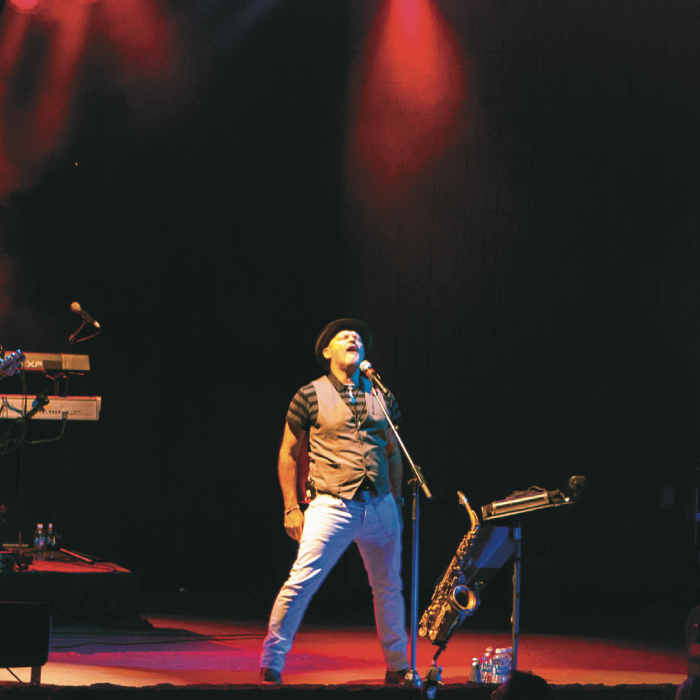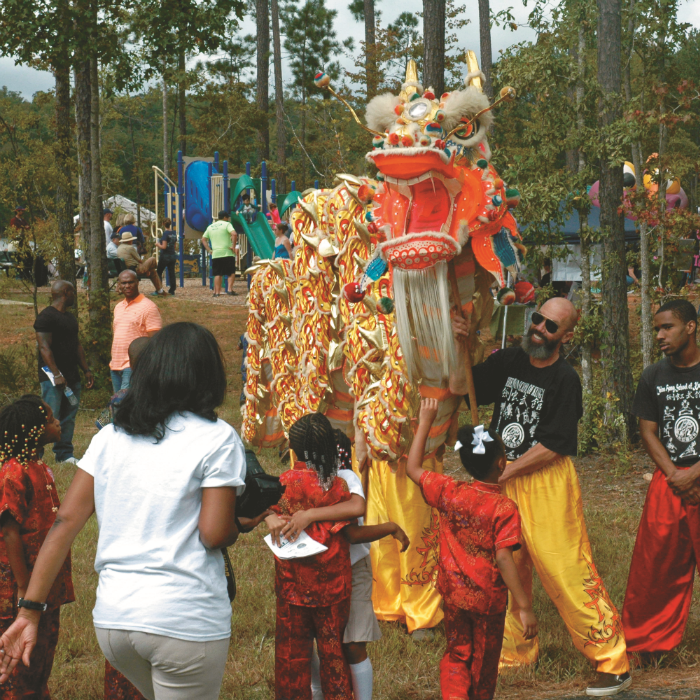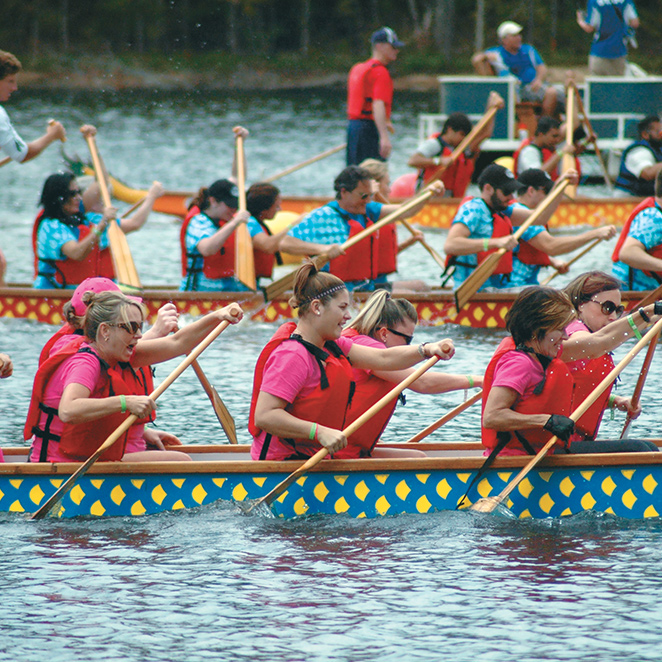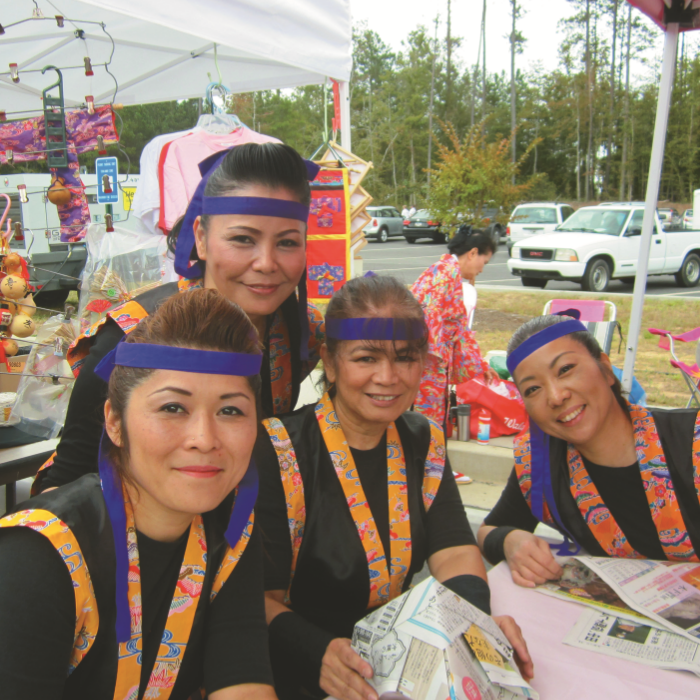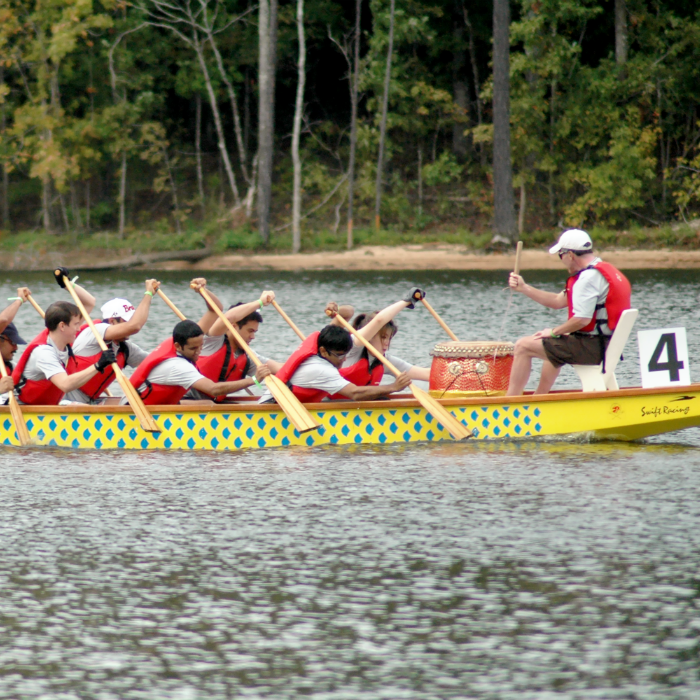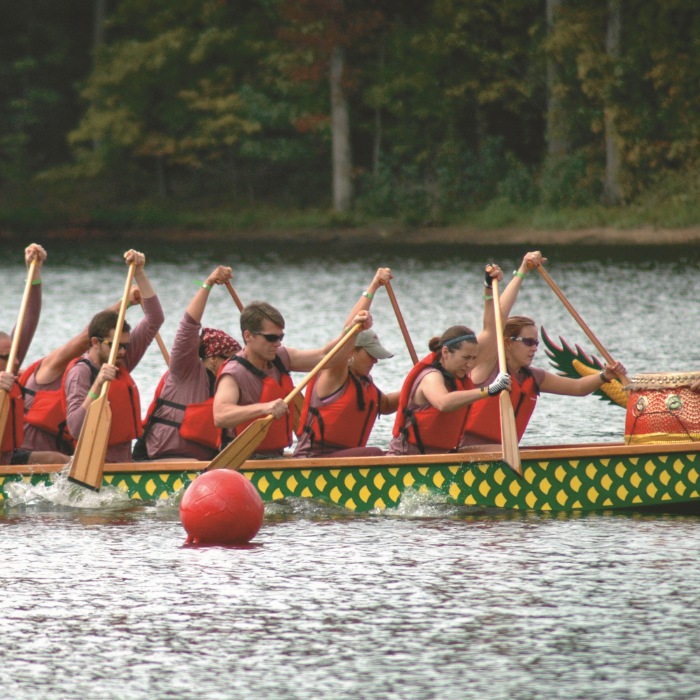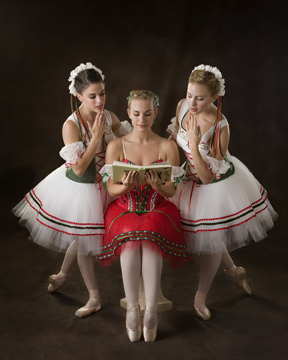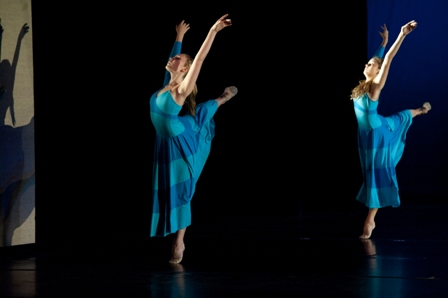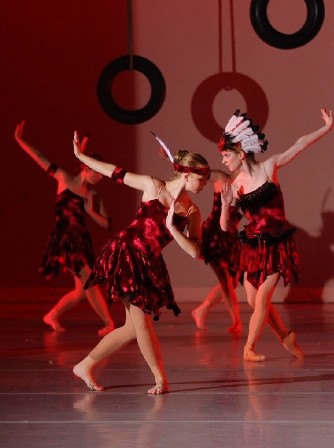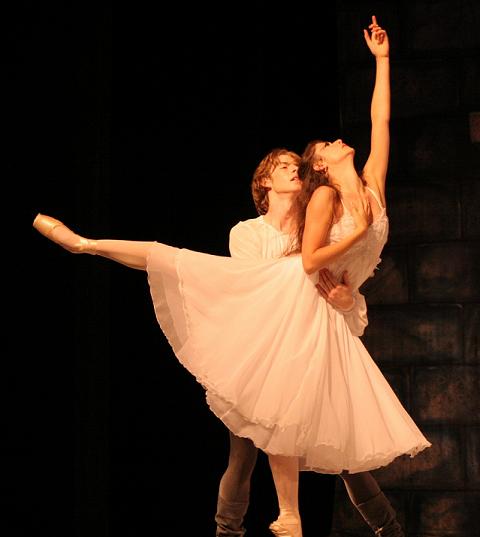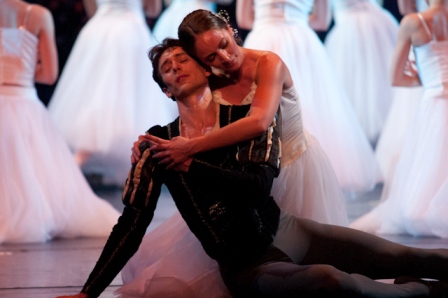 If performing arts are your style, you can indulge in live performances at The Legacy Theatre.  The Legacy Theatre is an exquisite 180-seat venue feathering Broadway-style musical theater productions featuring shows for all ages. There are also several local theater troupes, dance groups, music performances of all kinds and more.
The Georgia Dance Theatre was established in 1996. The Georgia Dance Company has been commended by the Georgia Council of the Arts for its' high standards of dance presentation and artistry. For the last two years, they have been awarded a partner grant of $10,000 for the company's achievements in the arts. They perform throughout Fayette and Coweta Counties.
From poetry readings to foreign films, look no further than the local libraries. The libraries host monthly book clubs, poetry groups, and other Arts focused programs. Whether you're creatively inclined or an art admirer, you can find countless creative outlets in Fayette County.
Fayette County has dozens of ways to support and experience The Arts. Classical concerts and live theatre are just a few gems found in our community. Click below to find your next creative niche!