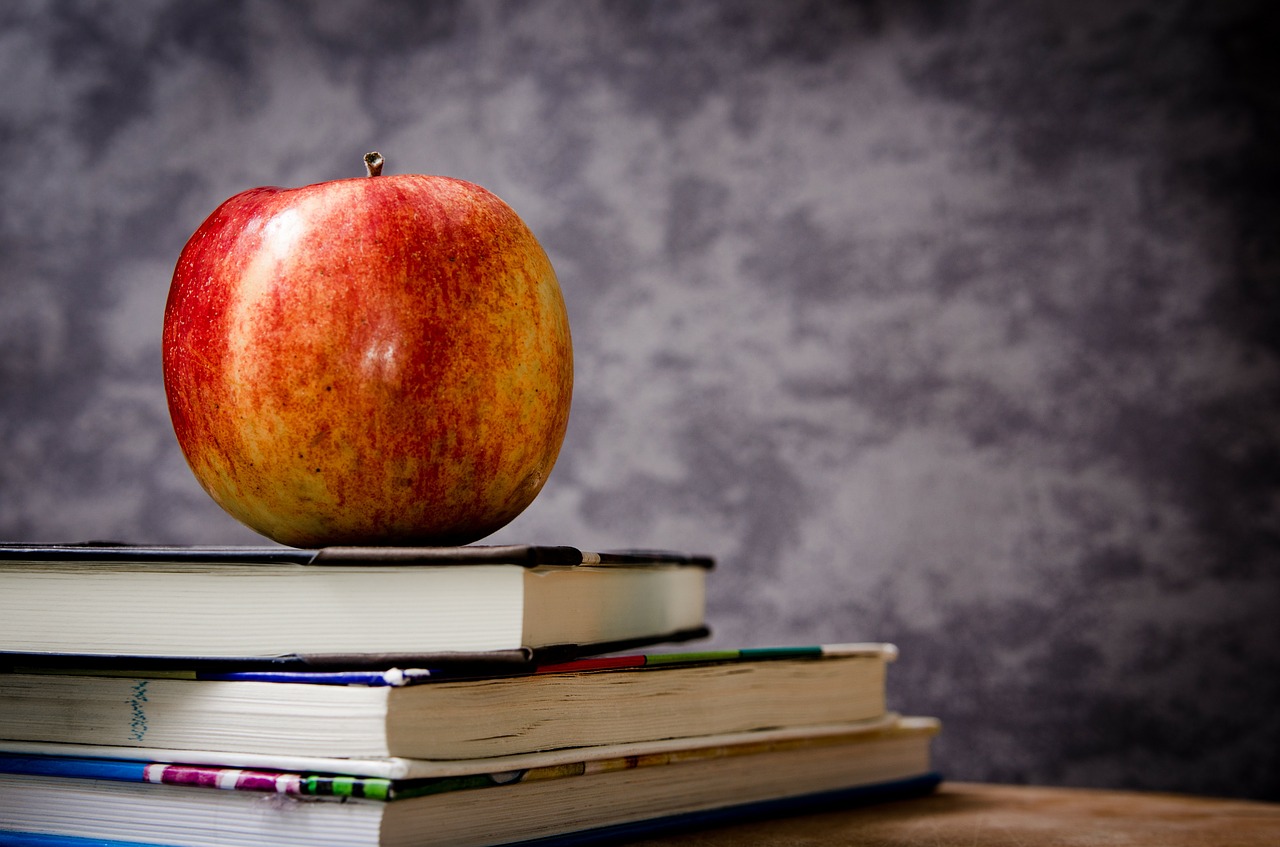 The metro area has many schools to choose from – public, charter, magnet, private, Montessori, faith-based and special area-focused.
With approximately 70 independent schools in the Atlanta Area Association of Independent Schools (AAAIS), families have several opportunities to pursue private education. There are 16 private schools in Fayette County, serving 1,788 students.
The process to apply to private school can be daunting, but if you start the process early, meet deadlines and apply to more than one school, your family will find the right fit.
Fayette County Private Schools