Sunshine? Oh, we've got sunshine!

And if you're wondering, leave your snow shovels and snow blowers behind.
On Average, Fayette County has 217 sunny days and less than 2 inches of snow per year. With an average of 50 inches of rain per year, green space can be found just about anywhere in the county. With a higher-than-average comfort index, we can experience outdoor living year-round.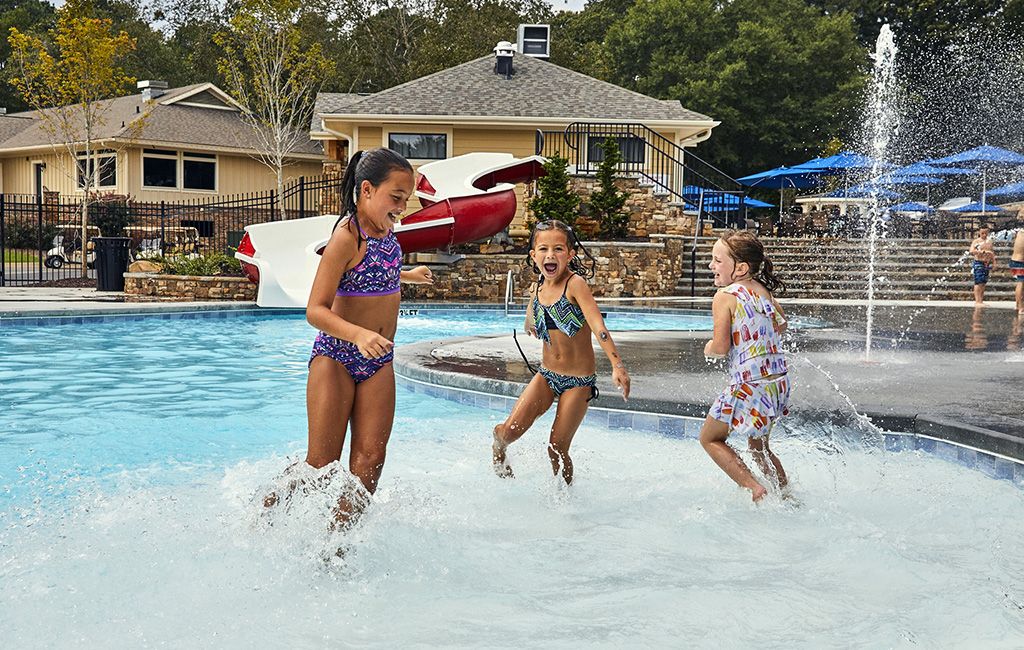 Braelinn Splash Pad, Peachtree City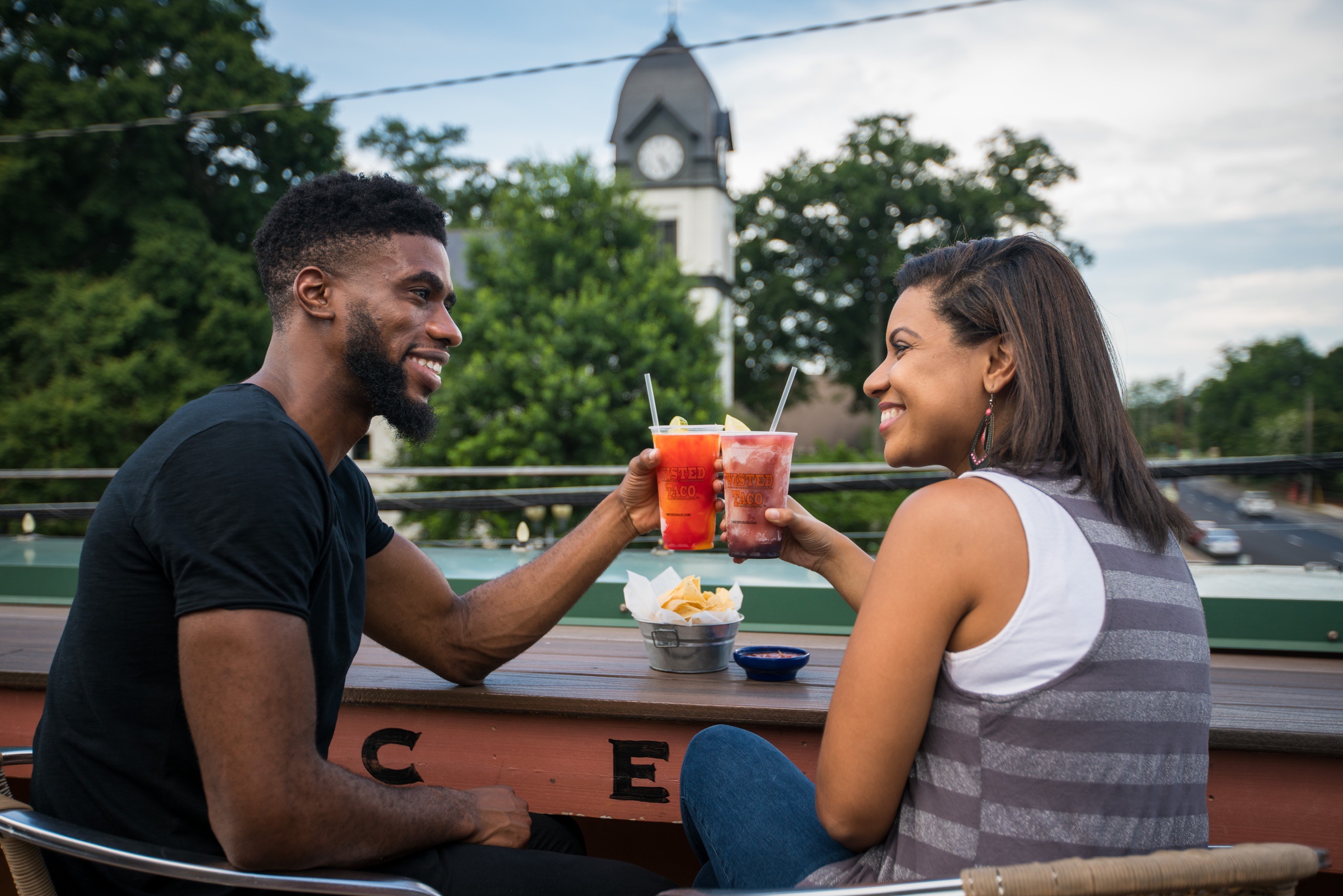 Twisted Taco, Fayetteville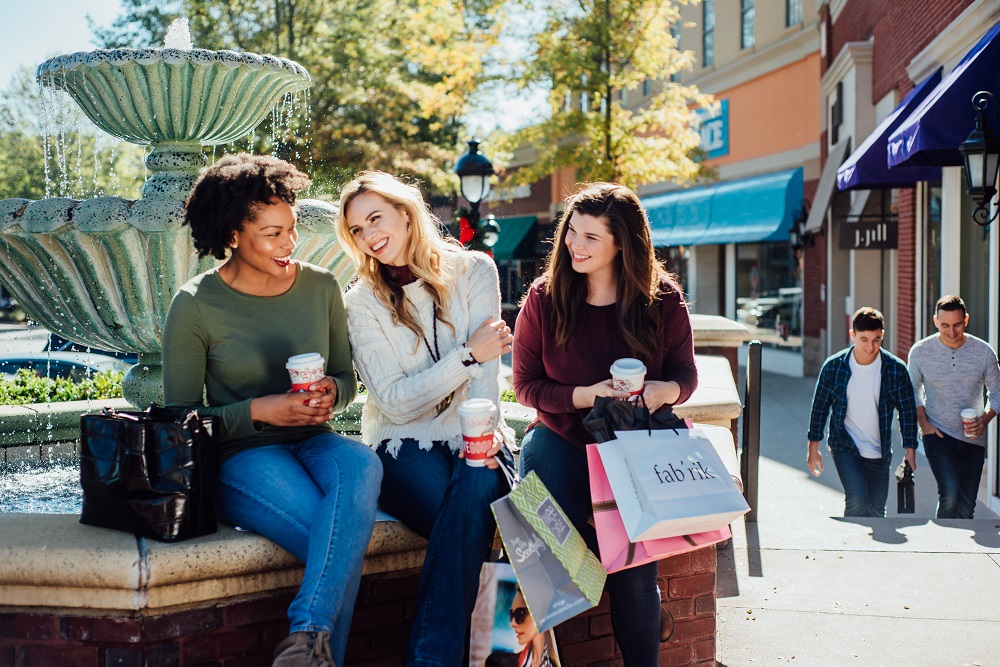 The Avenue, Peachtree City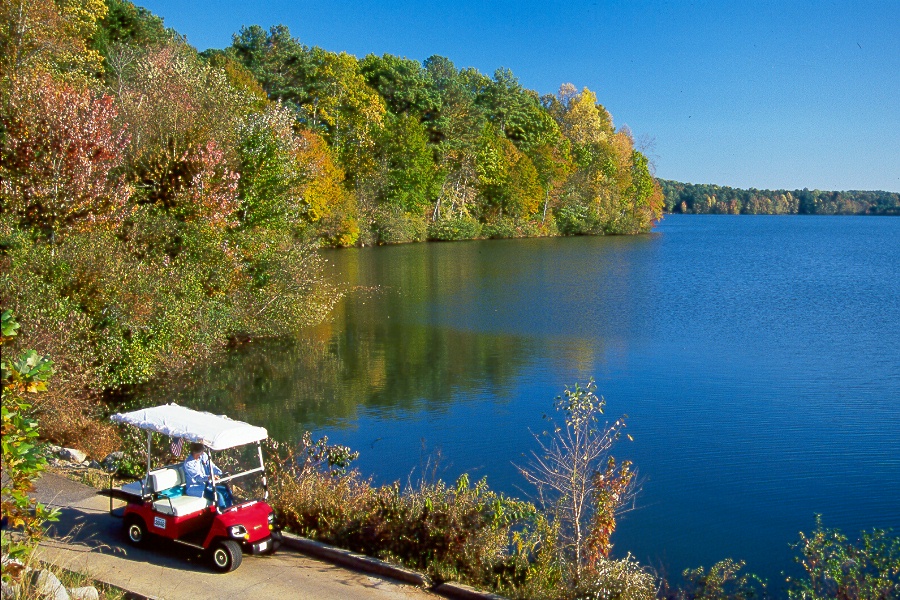 Lake Kedron, Peachtree City